Witchcraft From Scratch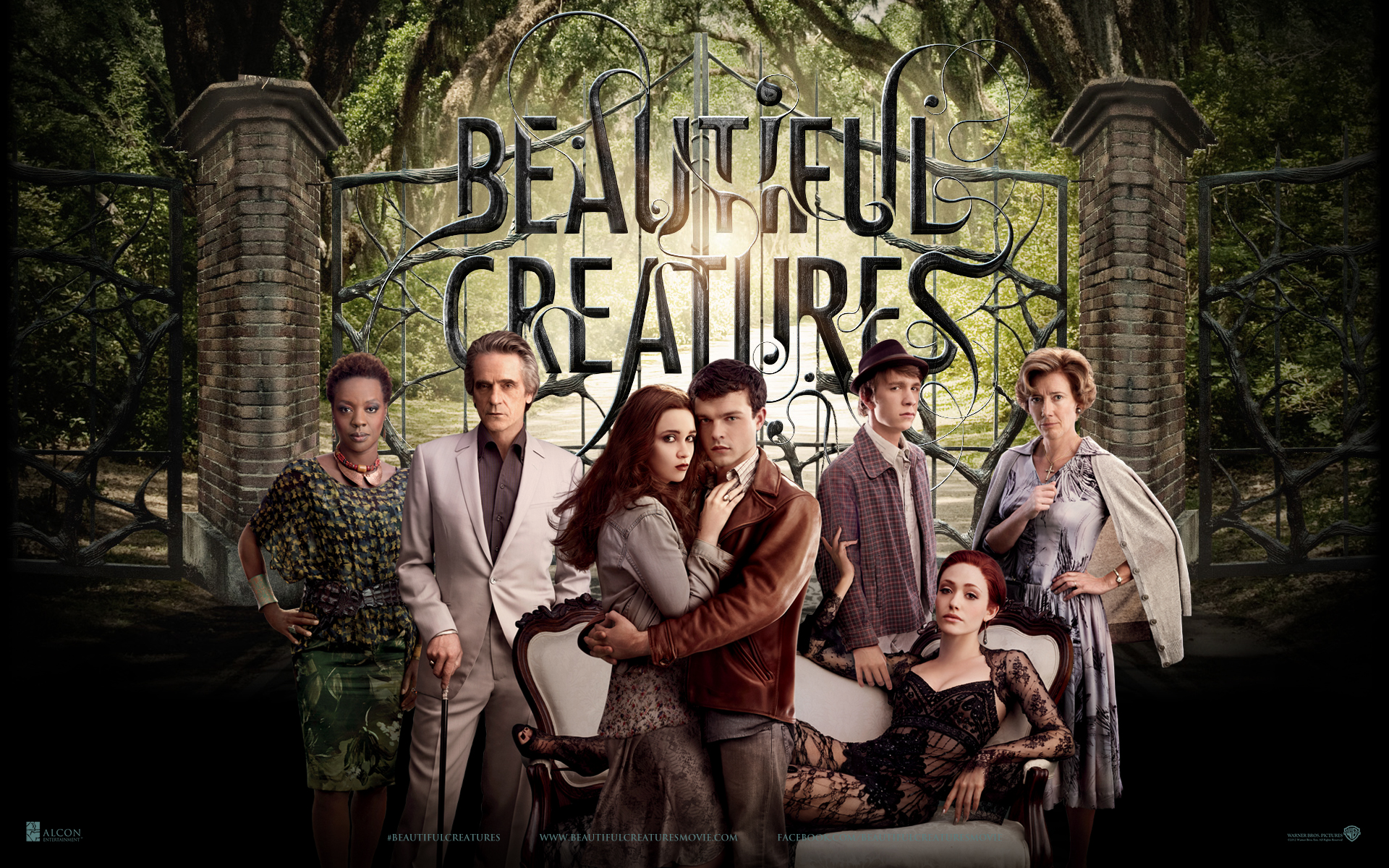 This season has seen more than its fair share of new "witchcraft" programs on TV. Hot on the heels of Beautiful Creatures, Oz, Hansel and Gretel: Witchhunters—which wasn't really about a witch in the end (but whatever)—and before the taste of Grimm, that ridiculous season of True Blood, the failed reinvention of Dark Shadows,[1] and other silly representations of witches can be cast from our mouths, we now have Sleepy Hollow, The Witches of East End, and American Horror Story: Coven.
I was excited about Sleepy Hollow. An American Lit teacher who spends a fair share of time with Washington Irving, I saw some great possibilities for Ichabod Crane: the near-comically egotistical, socially inept weakling. I mean I found a show with Ichabod—but it's called Hello Ladies.
But then again, I had been excited about The Following too.
View original post 842 more words